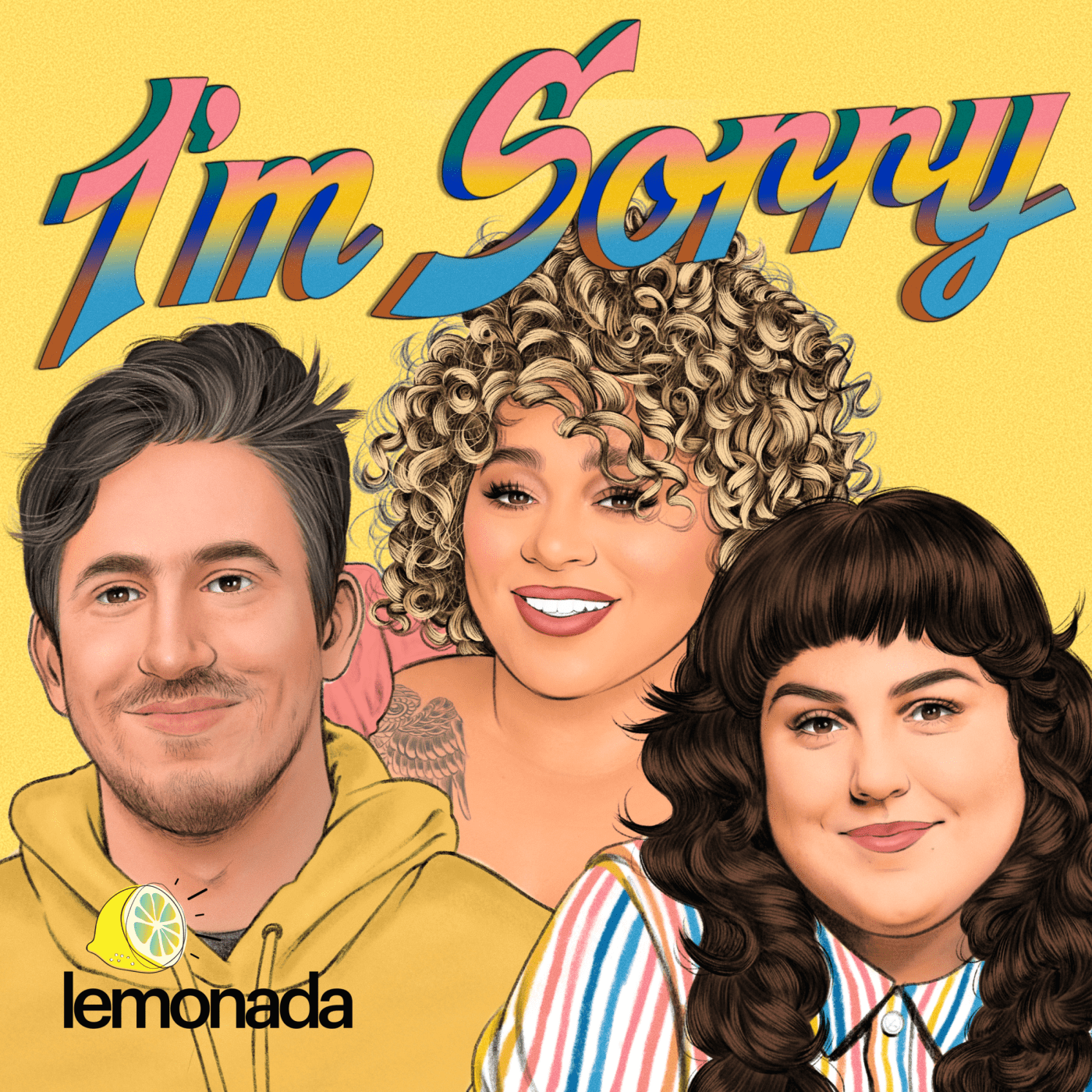 Workin' On It Holiday Special
Subscribe to Lemonada Premium for Bonus Content
The team behind I'm Sorry is excited to share this special holiday episode of Workin' On It.
On Workin' On It, Meghan Trainor and her big brother Ryan Trainor get more honest than ever before. The sibling duo takes on a new topic each week, shares their stories, and brings listeners into the conversation. From becoming a new mom, to navigating Hollywood, to mental health, and everything in between, Meghan, Ryan, and friends get into the nitty gritty of their lives and leave no details behind. Prepare to laugh, cry, and hopefully learn something new.
On today's episode, Meghan and Ryan return to the podcast world with an all new Holiday Special ft. Chris Olsen, Maddie Grace Jepsen, and Kyron Hamilton.
For more Workin' On It, click here: https://link.chtbl.com/WorkinOnIt.
Please note, Workin' On It contains mature themes and may not be appropriate for all listeners.
Follow, Follow, Follow!
Workin' On It @workinonitpod
Meghan Trainor @meghan_trainor
Ryan Trainor @ryan.trainor
Ryan's Twitch: https://m.twitch.tv/ryantrainor
@chrisolsen
@maddiegracejepsen
@kyron.hamilton
Click this link for a list of current sponsors and discount codes for this show and all Lemonada shows: lemonadamedia.com/sponsors
Joining Lemonada Premium is a great way to support our show and get bonus content. Subscribe today at bit.ly/lemonadapremium.
For additional resources, information, and a transcript of the episode, visit lemonadamedia.com.