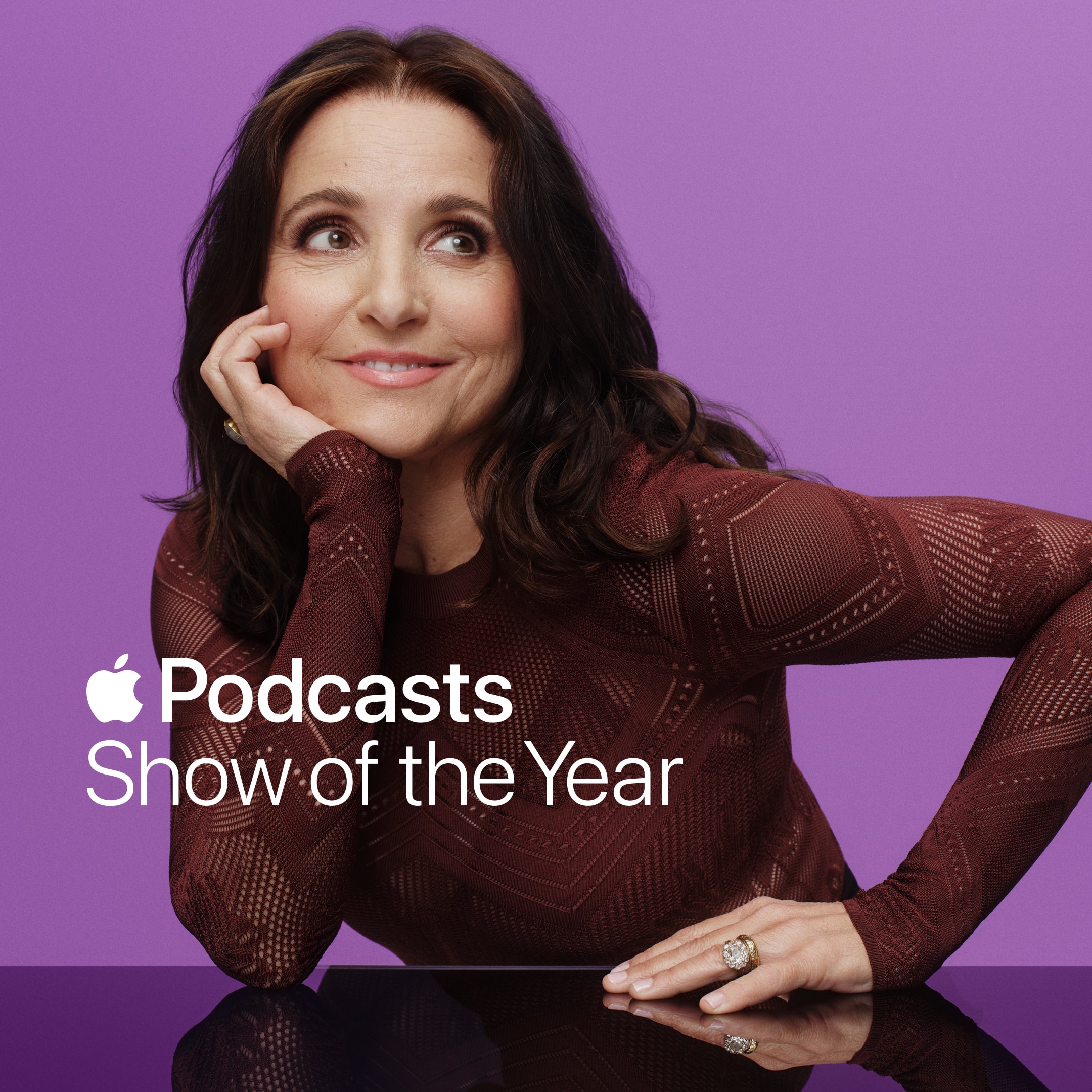 Wiser Than Me™ with Julia Louis-Dreyfus

Julia Louis-Dreyfus wants to know why the hell we don't hear more from older women, so she's sitting down with Jane Fonda, Carol Burnett, Amy Tan, Diane von Furstenberg, Isabel Allende and Fran Lebowitz (and more!) to get schooled in how to live a full and meaningful life. Join the Emmy award winning-est actress of all time on her first-ever podcast, where each week she has funny, touching, personal conversations with unforgettable women who are always WISER THAN ME™.
Listen wherever you get your podcasts.
Photo: Ryan Pfluger and August Image