Simple ways you can help us keep creating content you love
You can:
Rate and review our shows on Apple
Support us through Patreon or a one-time contribution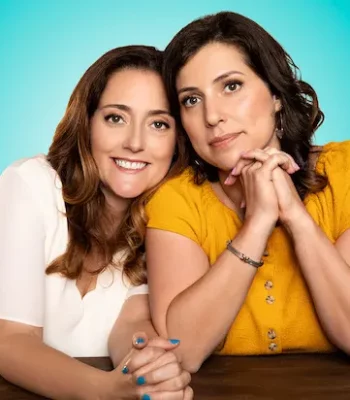 Follow us on social media @lemonadamedia
Explore and share our content with your crew!

Facebook


Twitter


Linkedin


Instagram


Youtube



You can write a review on the Apple Podcast app on your Mac, iPhone, or iPad.
Ratings matter and we need you to help us look good so we can continue making life suck less for all.
Subscribe to our newsletter
Stay up to date on new releases, bonus content, giveaways, live events and more!
When you subscribe to our network on Apple Podcasts, you'll receive the full Lemonada experience for just $4.99 a month.
Get discounts on awesome brands and keep our sponsors coming back—win, win! 
Become a Lemonada Superfan
Subscribe via SMS for free to receive Lemonada news and releases. We promise to only text once a week!
For all the non-Apple users, here are a few ways to contribute to helping us help you make life suck less.
Support In the Bubble on Patreon
Support Last Day on Patreon
Make a one-time contribution via Paypal
Help us find sponsors you actually WANT to hear from so we can keep our shows coming!
Rep the Lemonada brand in style.
Get your brand's message heard by our enviable demographic.