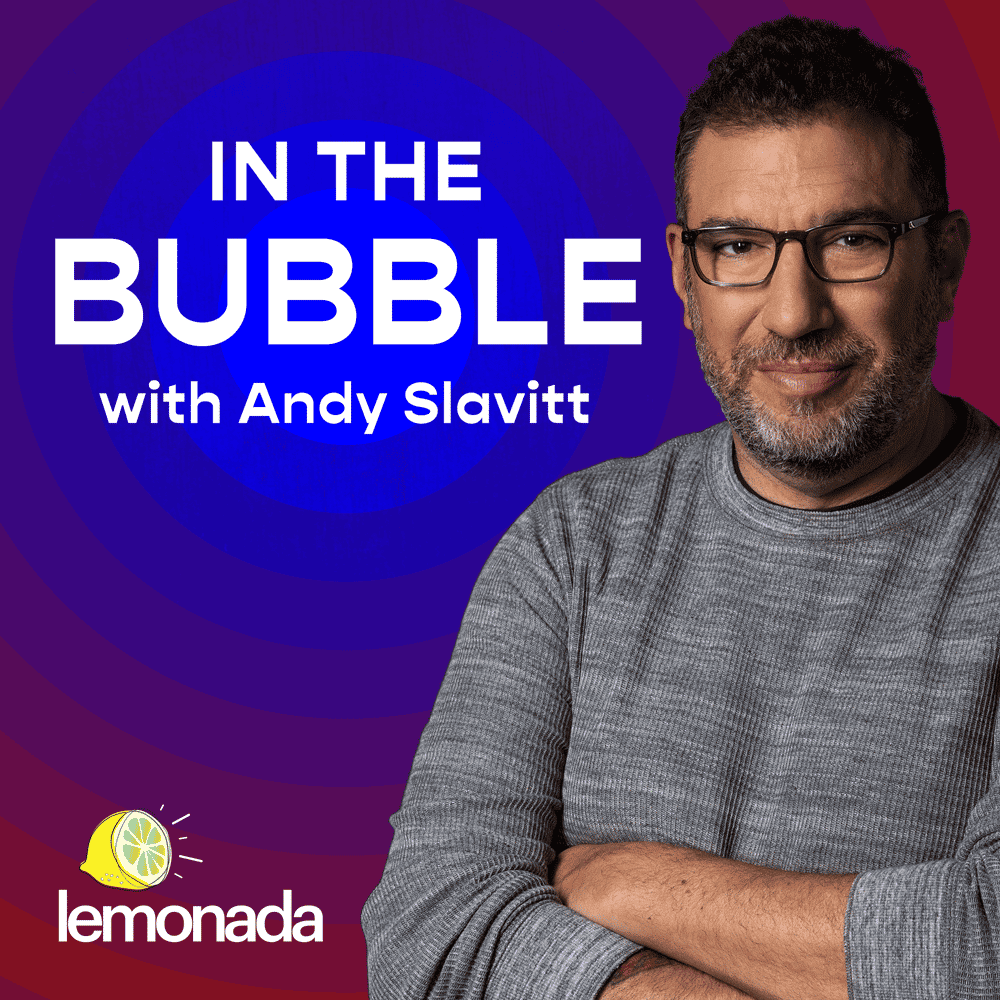 Bonus Audio: Q&A with Andy and Zach
Subscribe to Lemonada Premium for Bonus Content
Patrons, we are offering what might be our coolest Patreon benefit yet!
You may know that submitting questions for Andy to respond to on air is already a benefit of your In the Bubble membership. Some, but not all, of those questions may be answered on air on our regular episodes of In the Bubble. (We wish we had room for all, but we don't!)
Well, now, we have a new membership benefit for you. Andy and Zach have created a special audio response to some additional listener questions that you have submitted. If our members like this new opportunity, there will be more where this came from.
Thank you for your continued support of In the Bubble.