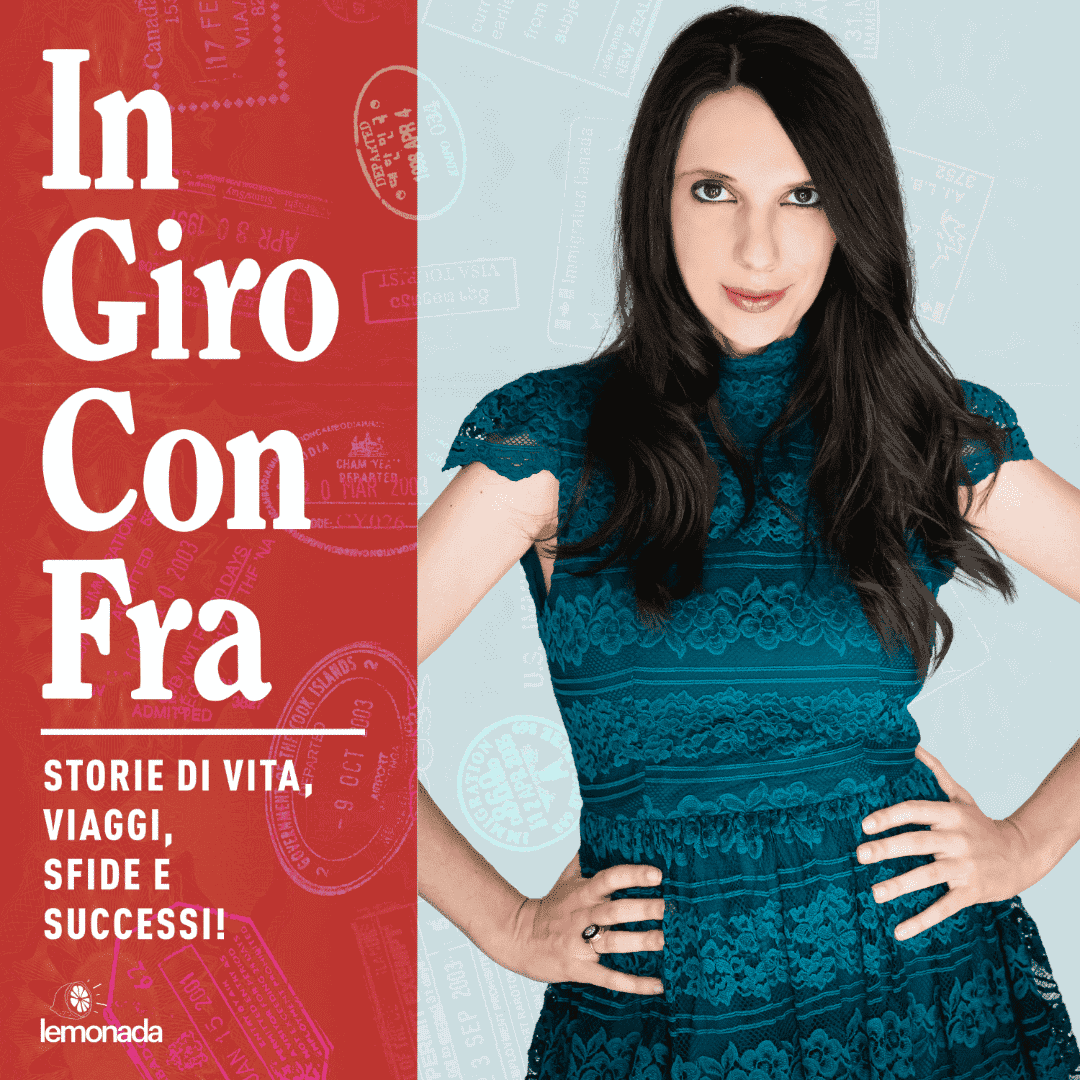 Storie di vita, viaggi, sfide e successi!
In Giro con Fra is an Italian-language podcast that follows Francesca Lazzarin – sociologist, mom, and wife of Jeremiah Fraites (of The Lumineers) – as she navigates different cultures, lifestyles and personal challenges. Featuring thoughtful conversations with notable Italians around the world about their related experiences, Francesca guides us through stories of success, difficulty, and taking a first step towards necessary change of path.
With irony and wit, In Giro gives listeners the chance to reflect on the importance of calling yourself into question every once in a while to achieve your dreams.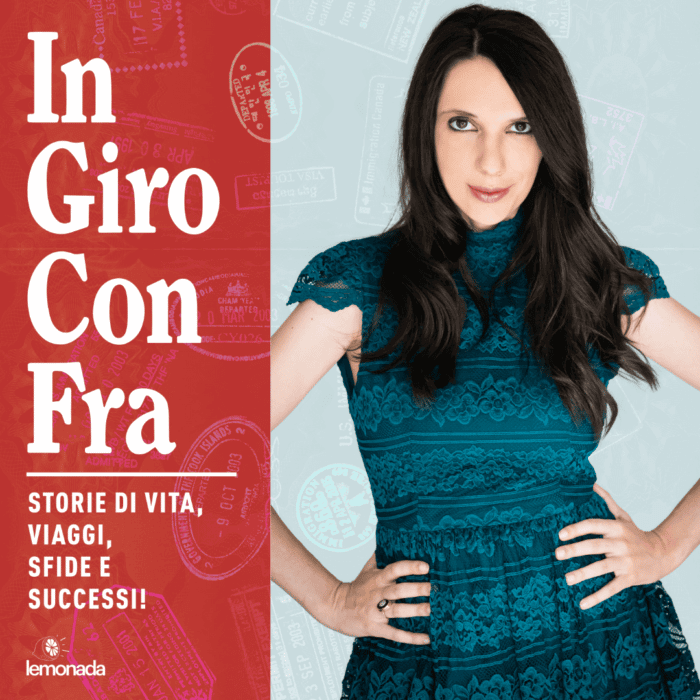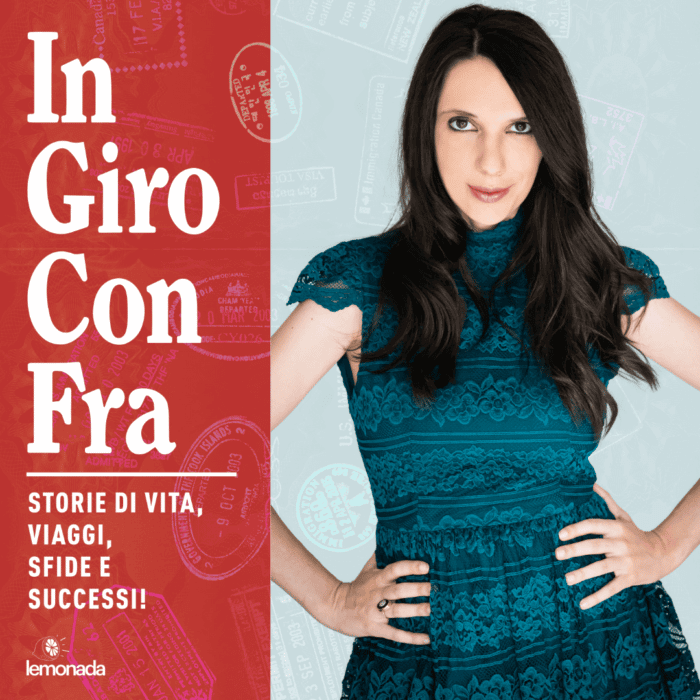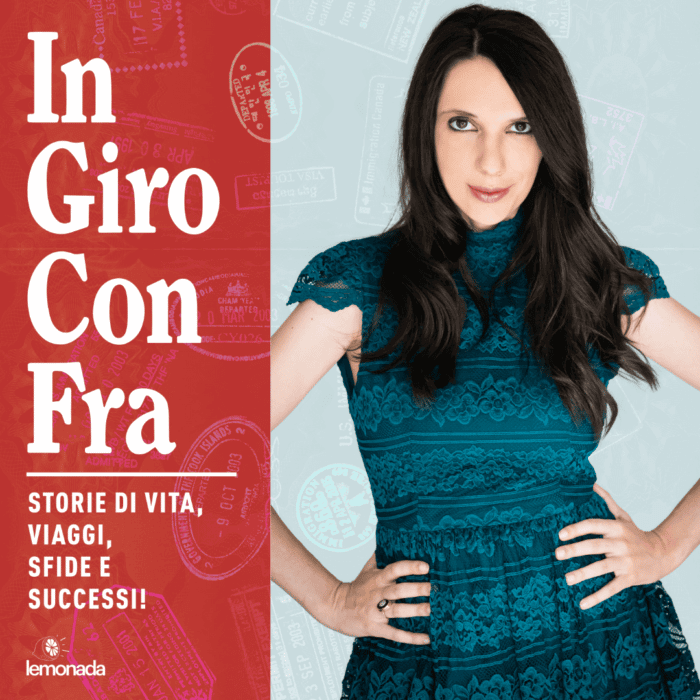 Italian/English Transcriber: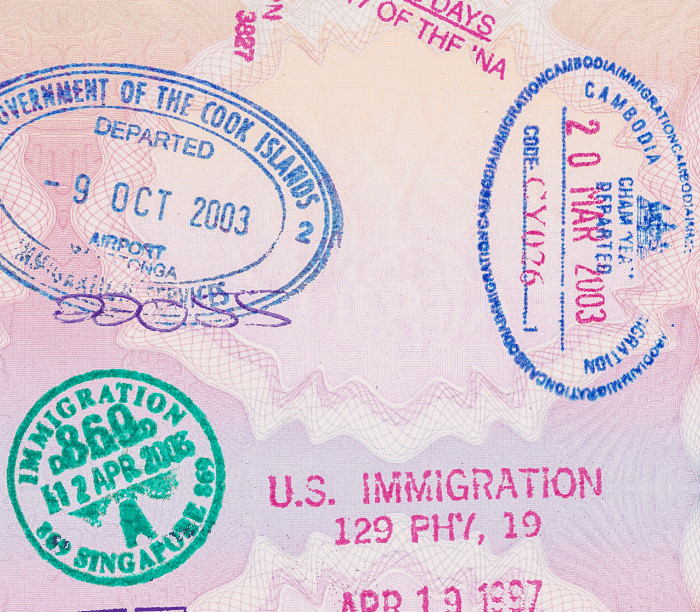 Our trip is about to take off!
Updates and tips from Fra from around the world