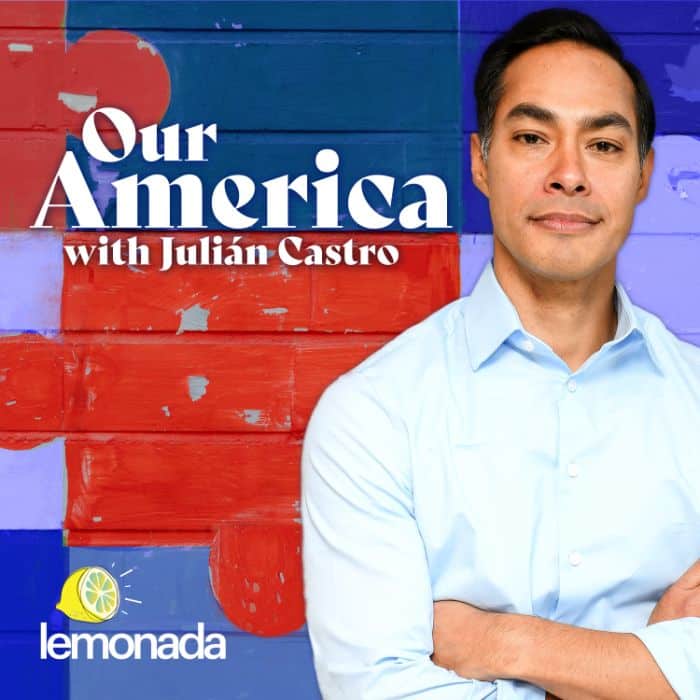 Our America with Julián Castro
What the heck is happening in America? Secretary Julián Castro, as you've never heard him before, helps listeners understand how to make sense of a non-stop stream of headlines affecting our daily lives. Joined each week by his long-time communications strategist, the unfiltered Sawyer Hackett, plus a collection of political leaders, journalists, and operatives from across the country, Julián reveals insider perspectives and witty hot takes on the issues troubling Our America.
Our America is funded in part by The Marguerite Casey Foundation. A foundation that supports leaders, scholars and initiatives focused on shifting the balance of power in society — building power for communities that continue to be excluded from shaping how society works and from sharing in its rewards and freedoms. Click the above link to learn more.
The Chan Zuckerberg Initiative (CZI) was founded in 2015 to help solve some of society's toughest challenges — from eradicating disease and improving education to addressing the needs of our local communities. Click the above link to learn more.