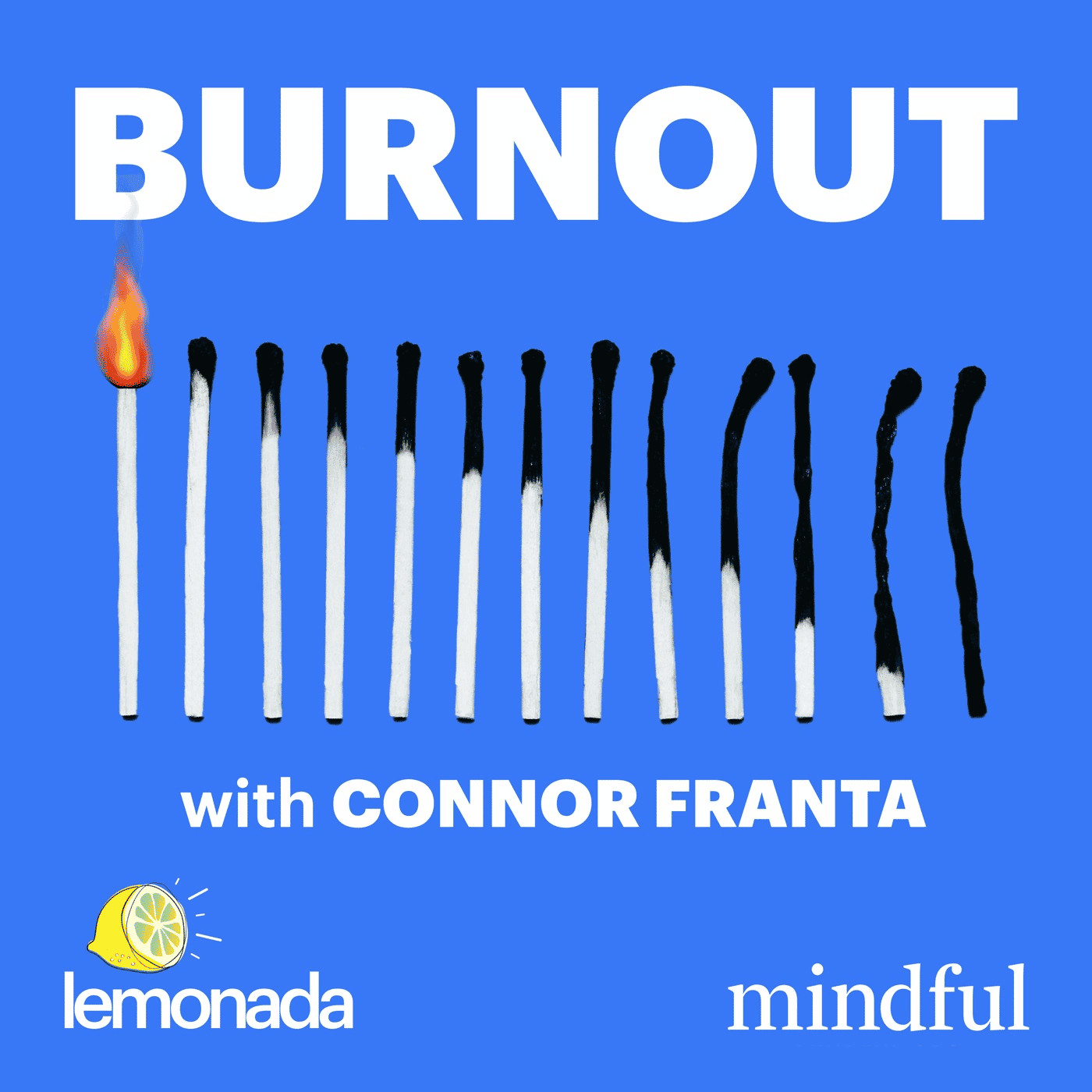 Burnout
Burnout: You've read about it. You've heard about it. Heck, you're probably living it. And you've probably tried everything to fix it. Levels of burnout are reaching new all-time highs, every single day. And the pandemic has only made things worse. This new series, hosted by Connor Franta, looks into how society reached a burning point and what we can do – really, actually do – to break the cycle. With his signature wit and charm, Connor explores the story of burnout, discovers how it affects your body and mind, and looks at why the easy solutions simply won't work to solve a systemic problem. From Lemonada and Mindful.
Mindful is the voice of the emerging mindfulness community. We work to provide insight, information, and inspiration to help us all live more mindfully. Visit Mindful.org/burnout to find a curated collection of mindfulness-based meditations, courses, and resources to help you prevent and work through Burnout in your life and work.
Mindful offers corporate training through LifeXT by Mindful, their flagship Mindful magazine, mindful.org, online learning, and insights that speak to anyone from novice meditators looking for guidance to corporate managers exploring new ways to cultivate workplace engagement and fulfillment. Learn from leaders in the field about effective techniques for mindful living, and the science that points to its benefits.