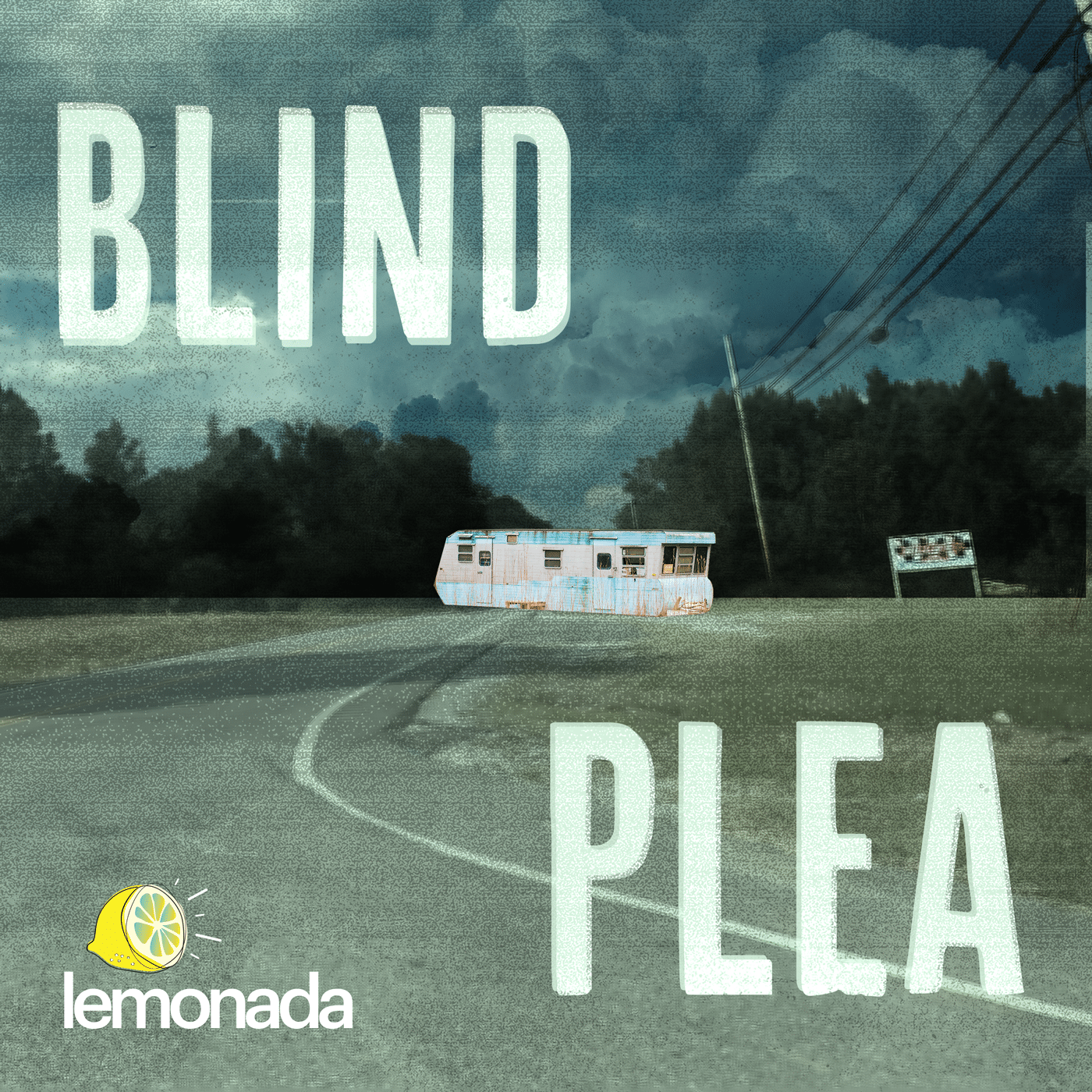 Blind Plea
In 2017, Deven Grey, a young mother, shot and killed her abusive partner in a remote trailer in rural Shelby County, Alabama. She claimed self-defense and filed a Stand Your Ground claim.
Instead of freedom, she was handed a "blind plea" – an option to take an unknown sentence in exchange for pleading guilty. As a Black woman who shot and killed a white man in Alabama, she did the only thing she could: She took the plea. Deven's sentence became the final link in a chain of deceit, haunted land, generational trauma, false identity, coercive control, and a broken justice system.
Hosted by Emmy Award-winning journalist Liz Flock, Blind Plea asks: Who do we believe, and why? And in America, who has the right to self-defense and a fair trial?
This series is created with Evoke Media, a woman-founded company devoted to harnessing the power of storytelling to drive social change.
This series is presented by the Marguerite Casey Foundation. MCF supports leaders who work to shift the balance of power in their communities toward working people and families, and who have the vision and capacity for building a truly representative economy. Learn more at caseygrants.org or visit on social media @caseygrants.