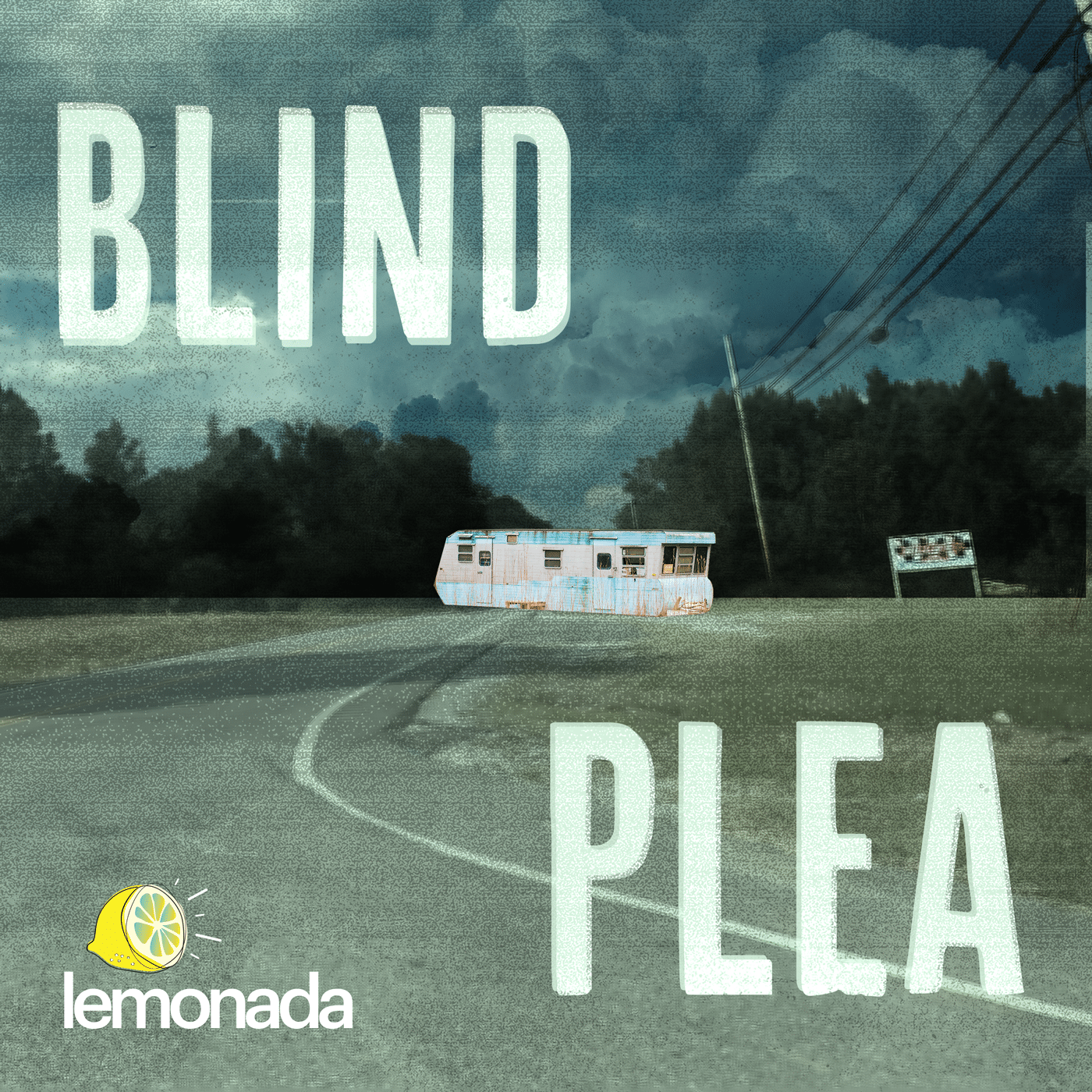 An End In Sight
Subscribe to Lemonada Premium for Bonus Content

Episode 9: In October 2022, Deven was given an eight-hour notice that she would be leaving Tutwiler. She was transferred to a temporary facility to prepare for her upcoming release. Five years after John's death, she's finally able to start looking towards the future – but first, she needs to reckon with the ghosts of her past.
Resources:
This series is created with Evoke Media, a woman-founded company devoted to harnessing the power of storytelling to drive social change. https://weareevokemedia.com
This series is presented by Marguerite Casey Foundation. MCF supports leaders who work to shift the balance of power in their communities toward working people and families, and who have the vision and capacity for building a truly representative economy. Learn more at caseygrants.org or visit on social media @caseygrants.
Follow host Liz Flock on Twitter @lizflock. For more stories of women and self-defense, check out her book "The Furies" from Harper Books, available for pre-order now. https://www.harpercollins.com/products/the-furies-elizabeth-flock
Interested in bonus content and behind the scenes material? Subscribe to Lemonada Premium right now in the Apple Podcasts app by clicking on our podcast logo and the "subscribe" button.
Click this link for a list of current sponsors and discount codes for this and all other Lemonada series: lemonadamedia.com/sponsors.