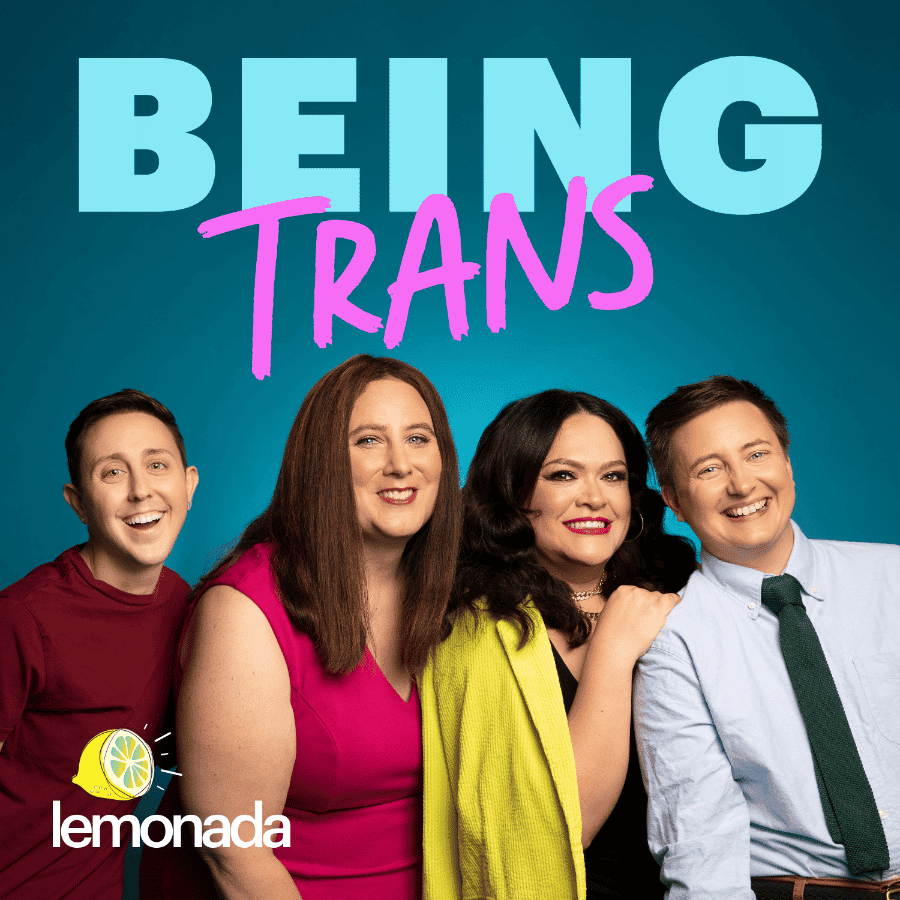 BEING Trans
Welcome to BEING Studios Audio Reality®: reality TV for your ears. This season, it's BEING Trans. Over the course of the season, you'll meet Jeffrey, a transgender man and standup comic navigating a relationship with his partner, Emma. You'll meet Mariana, a trans woman from Guatemala who is tackling tough issues at a local LGBTQ center along with her coworker Kadence. You'll meet Chloe, who's new to Los Angeles, and new to dating as a trans woman. And you'll meet Sy, who's figuring out their relationship and family dynamics with their husband Robert since coming out as non-binary trans. Over the season, you'll get to experience what it's like BEING trans. From BEING Studios Audio Reality®: This is BEING Trans.
BEING: Trans is sponsored by the Marguerite Casey Foundation and the Well Being Trust.
The Marguerite Casey Foundation supports leaders, scholars, and initiatives focused on shifting the balance of power in society — building power for communities that continue to be excluded from shaping how society works and from sharing in its rewards and freedoms. Click the above link to learn more.
The Well Being Trust is dedicated to advancing the nation's mental, spiritual, and social health. Click the link above to learn more.