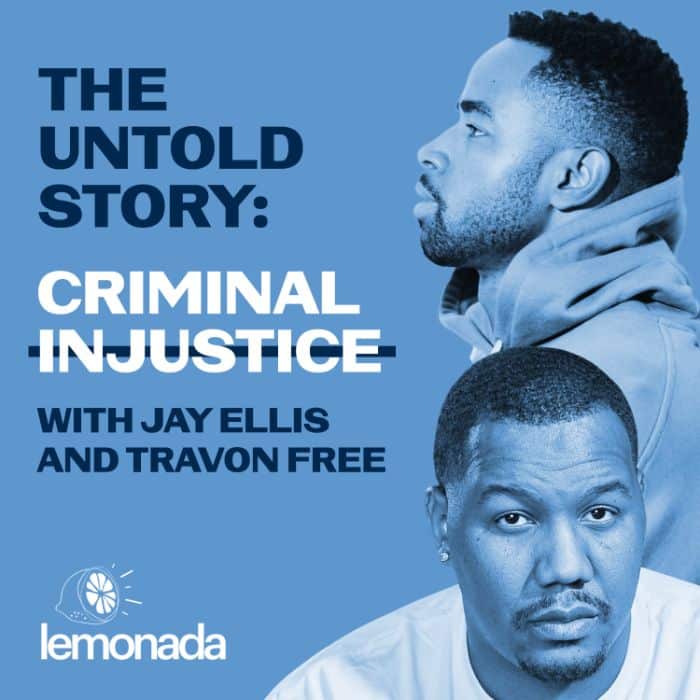 The Untold Story: Criminal Injustice with Jay Ellis and Travon Free
After taking on the topic of policing in America, host and actor Jay Ellis (Insecure, Top Gun: Maverick, Mrs. America) is back to tackle the other side of the coin: Our nation's criminal justice system.
Our nation's courts and prisons are complicated systems that are difficult to understand and navigate. As a result, thousands of people are wrongfully incarcerated, creating after-effects that ripple through our entire society. Jay talks to real people who have experienced the effects of these policies first-hand, as well as academics, scientists, organizers, and city officials who are all part of the effort to answer the question: What can we do to ensure that America's justice system is truly delivering justice to its citizens? Presented by The Just Trust.
The Just Trust works to amplify the voices, vision, and power of communities that are transforming the criminal justice system. Click the above link to learn more.