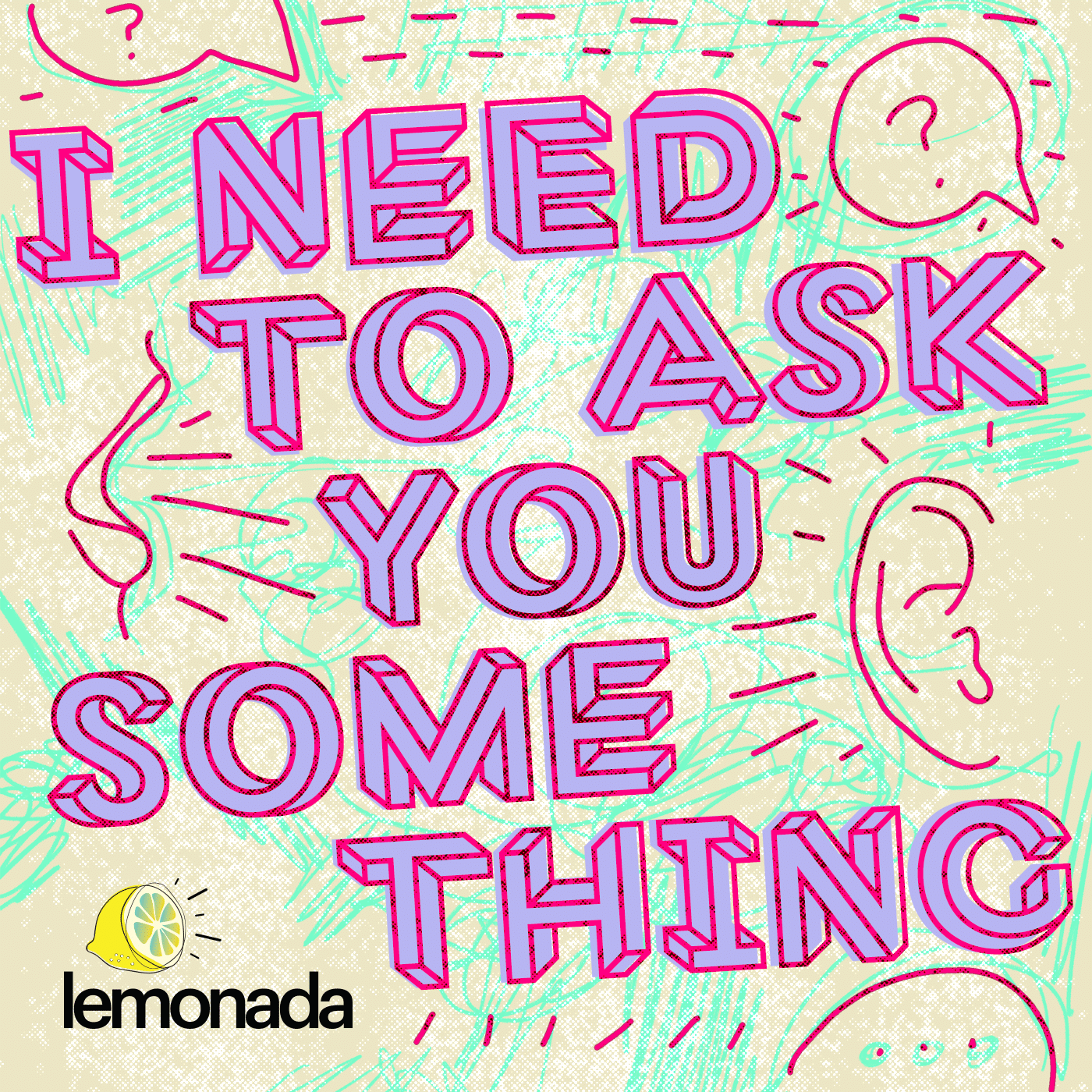 What Took Us So Long To Get a Divorce
Subscribe to Lemonada Premium for Bonus Content
Series Premiere: Jessica's parents divorced when she was 18, but the years leading up to it were filled with "contagious unhappiness." Now she sits down with her father to ask why you waited so long, and how do we heal from here?
Looking for resources? Visit The Jed Foundation resource page for information on strengthening relationships, dealing with traumatic events, and getting help.
Dr. Monica Band is the host of this show and consultant with the Jed Foundation. Chrystal Genesis is our supervising producer. Giulia Hjort is our producer, and Rachel Lightner is our producer and audio engineer. Tess Novotny is our associate producer. Mixing and original music by Bobby Woody. Additional mixing by Ivan Kuraev. Special thanks to Kelsey Henderson. Jackie Danziger is our VP of Narrative Content. Executive producers are Jessica Cordova Kramer and Stephanie Wittels Wachs.
This series was created with The Jed Foundation, a non-profit that protects emotional health and prevents suicide for teens and young adults. Find ways to manage your emotional health, cope with challenges, and support the people in your life at jedfoundation.org.
Hopelab, a social innovation lab, presents this series and impacts investors supporting the mental health of adolescents ages 10-25, especially BIPOC and LGBTQ+ youth. Learn more at hopelab.org.
This series is also presented by the Stupski Foundation, returning resources to the communities it calls home in Hawaiʻi and the San Francisco Bay Area by 2029 to support just and resilient food, health, and higher education systems for all. Learn more at stupski.org.
This series is also presented by the Lumina Foundation, an independent, private foundation committed to making opportunities for learning beyond high school available to all. Learn more at luminafoundation.org.
Follow I Need to Ask You Something wherever you get your podcasts or listen ad-free on Amazon Music with your Prime Membership.
You can also get premium content and behind-the-scenes material by subscribing to Lemonada Premium on Apple Podcasts.