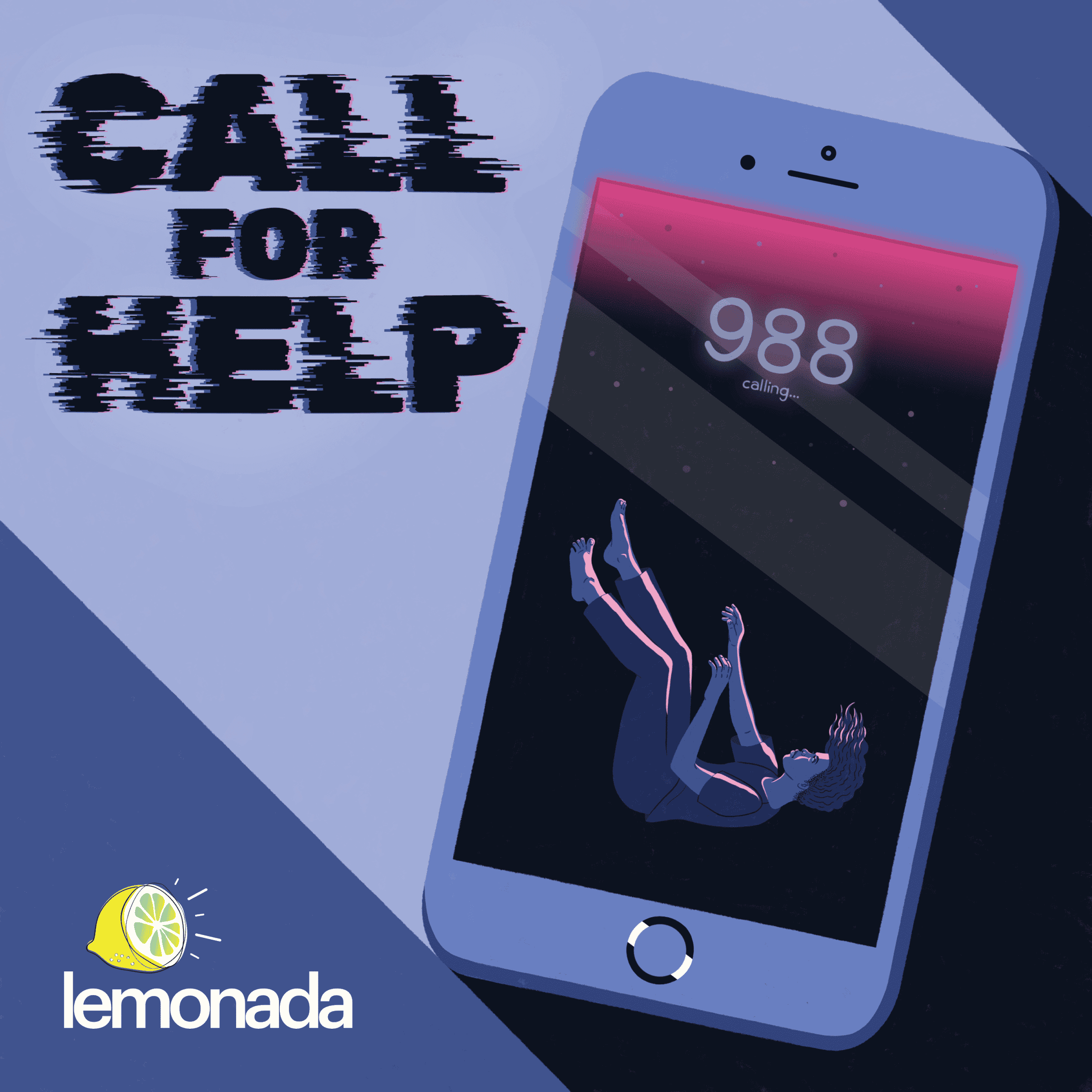 Call For Help
911: three digits virtually every American knows to dial in case of emergency. But 911 dispatches police, and in a mental health emergency, they can be ineffective, dangerous, or even deadly. But there's hope. As of July 16, there's a new three digit option in town: 988, a 24/7 hotline specifically designed to handle mental health crises. In theory, it's an opportunity to reimagine what crisis response looks like in America, connecting callers in need to comprehensive mental health, substance use, and suicidal crises services including 24/7 local call centers, mobile crisis teams, and stabilization options. In reality, most states aren't ready. Why? Because a phone number won't fix America's inadequate and underfunded mental health system. Hosted by Stephanie Wittels Wachs, and featuring special correspondent Zak Williams, Call for Help looks at the promise and the perils of 988. We uncover how the system got so messed up in the first place, what crisis response currently looks like in America, and what it will take to do better. From Lemonada and Sozosei Foundation.
Call for Help is presented by Sozosei Foundation: A catalyst for ideas that nurture creative solutions for healthier communities. Learn more at SozoseiFoundation.org.
The Jed Foundation is a non-profit organization that protects emotional health and prevents suicide for teens and young adults. Visit JedFoundation.org for more information.
NAMI, the National Alliance on Mental Illness, is the nation's largest grassroots mental health organization. Learn more at nami.org.
The Just Trust is a group of funds one hundred percent dedicated to advancing criminal justice reform, state-by-state and across the country. Visit TheJustTrust.org to learn more.
Listen to more episodes of Call For Help