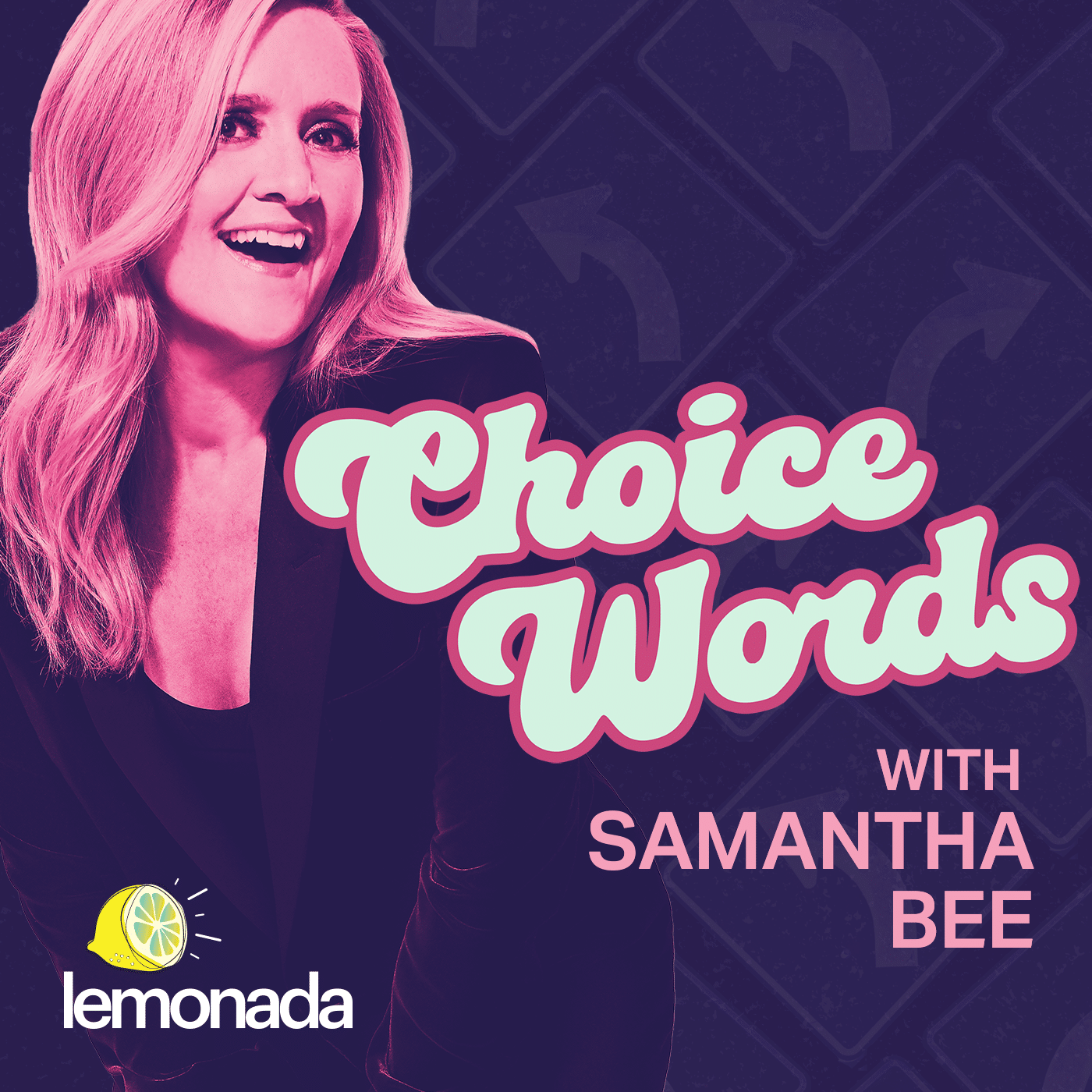 Doting Housewife or Banned Author? (with Judy Blume)
Subscribe to Lemonada Premium for Bonus Content

When Judy Blume was 22 years old, she decided to defy her husband's orders and vote for John F. Kennedy rather than Richard Nixon. That tiny act of rebellion in the ballot box became a defining moment in her life. Sam asks Judy how that set her off to become one of the top banned authors in the country, what her ideal sex ed curriculum looks like, and whether she'll ever write a book about Margaret in menopause.
Follow Judy Blume @judyblume on Twitter and @judyblume4real on Instagram.
Keep up with Samantha Bee @realsambee on Instagram and @iamsambee on Twitter. And stay up to date with us @LemonadaMedia on Twitter, Facebook, and Instagram.
Choice Words is sponsored by Hairstory. Have your best hair day ever and try New Wash today. Go to www.hairstory.com and use code SAMBEE for 20% off your order.
For a list of current sponsors and discount codes for this and every other Lemonada show, go to lemonadamedia.com/sponsors.
Joining Lemonada Premium is a great way to support our show and get bonus content. Subscribe today at bit.ly/lemonadapremium.