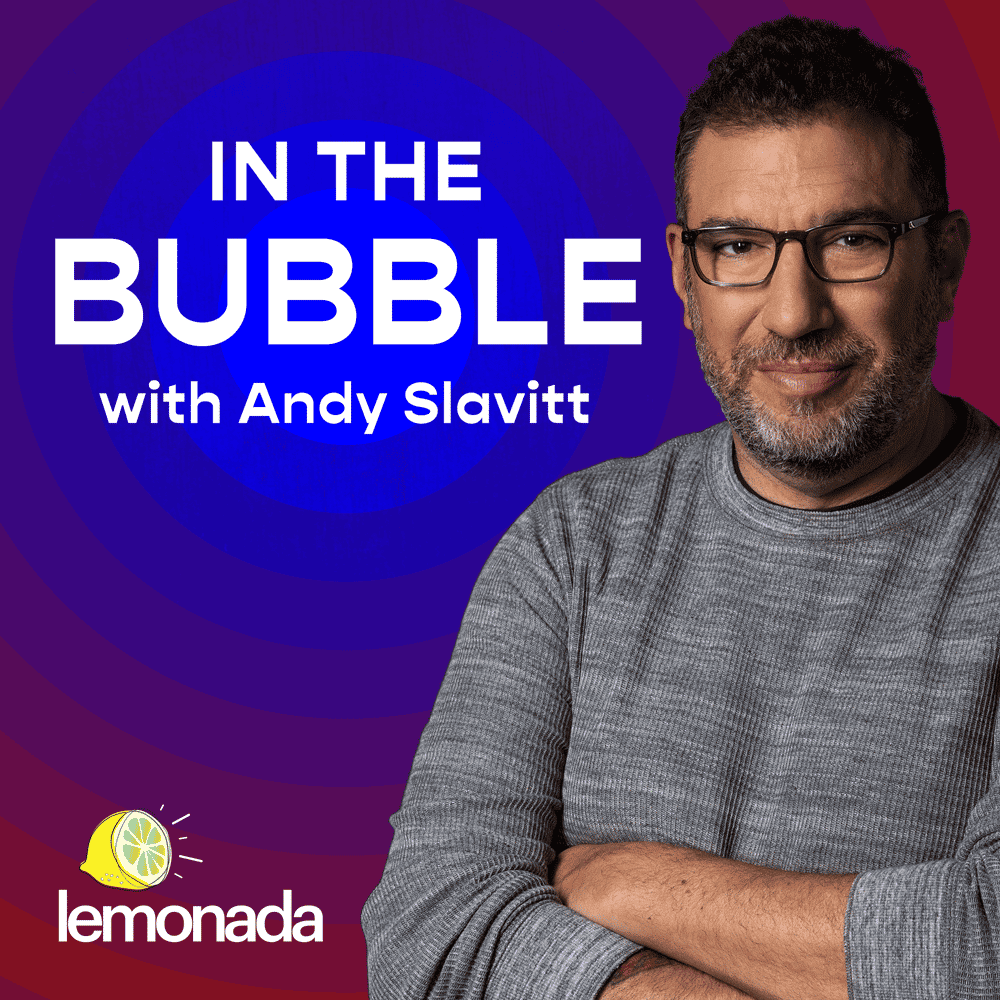 How Mark Cuban Defines Wokeism and Dunks on Pharma
Subscribe to Lemonada Premium for Bonus Content
Mark Cuban has invested in more than a thousand companies, but only one has his name on it: Mark Cuban Cost Plus Drugs. Started in 2022, his business aims to disrupt the health care industry by selling prescription drugs at transparent low prices. Mark talks to Andy about why the price of medication gets so distorted and how to fix it, plus he offers his thoughts on Trump's indictment, ChatGPT, and how wokeism can make you rich.
Keep up with Andy on Post and Twitter @ASlavitt.
Follow Mark Cuban on Twitter @mcuban.
Joining Lemonada Premium is a great way to support our show and get bonus content. Subscribe today.
Support the show by checking out our sponsors!
• Click this link for a list of current sponsors and discount codes for this show and all Lemonada shows.
Check out these resources from today's episode:
• Learn more about Mark Cuban Cost Plus Drugs.
• Find vaccines, masks, testing, treatments, and other resources in your community.
• Order Andy's book, "Preventable: The Inside Story of How Leadership Failures, Politics, and Selfishness Doomed the U.S. Coronavirus Response."
Stay up to date with us on Twitter, Facebook, and Instagram at @LemonadaMedia.