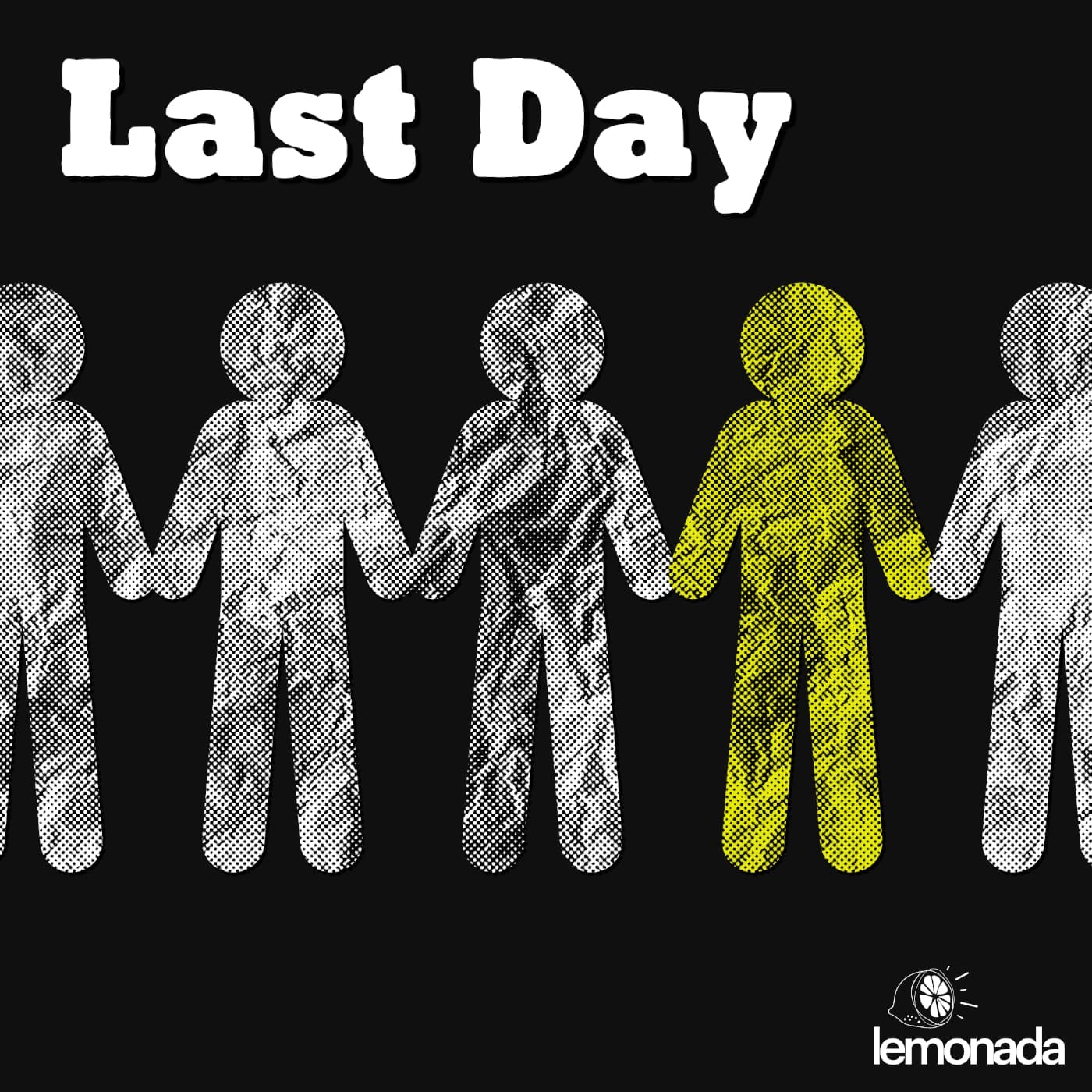 Last Day Exclusive Interview with Dr. Drew Pinsky
Subscribe to Lemonada Premium for Bonus Content
Hey, Lemonada Members!
We have had a wild couple of weeks here. Thank you so much for your continued support of our Lemonada launch.
Last Day, our first podcast, premiered just last week on 9/25, and we've already been written up in The New York Times as a podcast to listen to this fall, and we are on Apple's New and Noteworthy list.
Here we are this Friday, thrilled to be offering our very first exclusive behind the scenes content that is only available for Patreon members like you. There will be more to come like this in the weeks and months ahead.
This first behind the scenes look is a gem. Our co-founder and host of Last Day, Stephanie Wittels Wachs, was on stage in Los Angeles for the Lemonada Launch Party with Dr. Drew (Pinsky). YES, that Dr. Drew!
Dr. Drew has been talking about the opioid epidemic and related topics for a really long time, and he is an incredibly thoughtful voice on the subject of our Last Day show. We were beside ourselves (swooning! at times) to have him join Stephanie in L.A. and we're really happy to share the interview with you.
We hope you enjoy this exclusive content from Lemonada Media!
Eli Kramer
COO, Lemonada Media