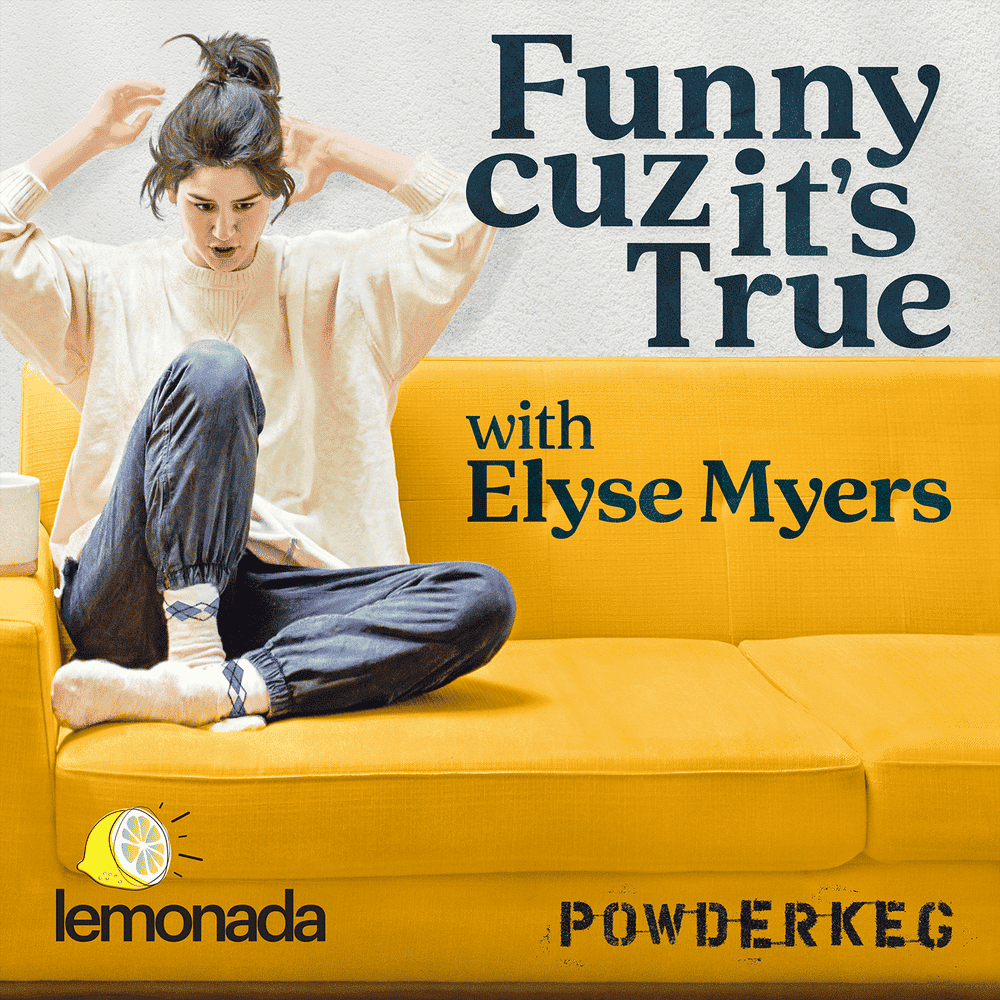 Saying Yes (with Jameela Jamil)
Subscribe to Lemonada Premium for Bonus Content

Jameela Jamil has basically lived multiple lifetimes in one. She's been a DJ, a radio show host, and a model. She also founded I Weigh and hosts the I Weigh with Jameela Jamil podcast. And if that wasn't enough, she starred in amazing TV shows like "The Good Place" and "She-Hulk Attorney at Law." Jameela shares with me the wild journey that got her to "The Good Place," her first-ever acting role (!!) It was so incredible to meet someone whose life has also been changed forever by a Mike Schur TV show. Plus, Jameela shares why her new podcast Bad Dates is covering her "misery carbon footprint" by making people laugh.
Please note, Funny Cuz It's True contains mature themes and may not be appropriate for all listeners.
Stay up to date with us on Twitter, Facebook, and Instagram at @LemonadaMedia.
Joining Lemonada Premium is a great way to support our show and get bonus content. Subscribe today at bit.ly/lemonadapremium.
Apple Books has teamed up with Lemonada Media for an audiobook club. The May pick, Monsters: A Fan's Dilemma by Claire Dederer, is a highly topical and blisteringly smart examination of whether we can separate artists from their art, asking: what are the responsibilities that come with being a fan? For more details, visit http://apple.co/lemonadabookclub.
Click this link for a list of current sponsors and discount codes for this show and all Lemonada shows: lemonadamedia.com/sponsors
You can find all show transcripts on the Funny Cuz It's True page here.