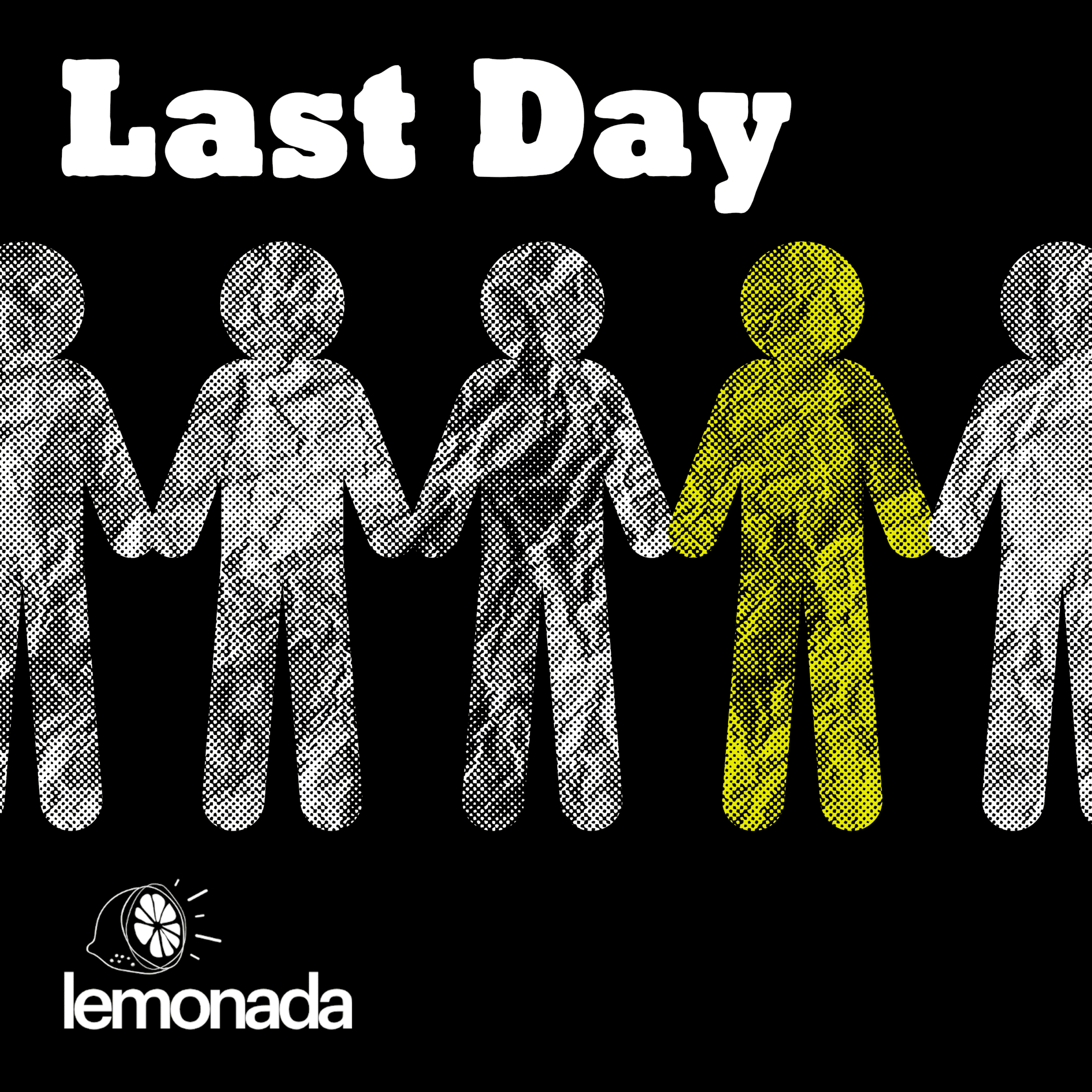 Bonus Episode 1: Stephanie talks to Dr. Shonali Saha
Subscribe to Lemonada Premium for Bonus Content
Lemonada Members, we have our very first full-length Last Day: Season 1 Bonus Episode for you. There are more of these to come in the future!
In August of 2019, Stephanie talked to Dr. Shonali Saha about youth addiction.
Because of a variety of production factors, there wasn't room for this full episode in the regular Last Day season, but the conversation was so phenomenal, that Stephanie couldn't dream of leaving it on the cutting room floor.
Listen in to hear more. Please leave a comment or a like to let us know what you think.
Dr. Shonali Saha is a board-certified addiction medicine specialist and internist. She completed primary care/internal medicine residency at Cambridge Health Alliance of Harvard Medical School. She completed fellowships in both addiction and adolescent medicine at Johns Hopkins School of Medicine.  She currently educates medical students, residents, and faculty on  addiction medicine as an adjunct assistant professor at both the Emory and Morehouse Schools of Medicine.